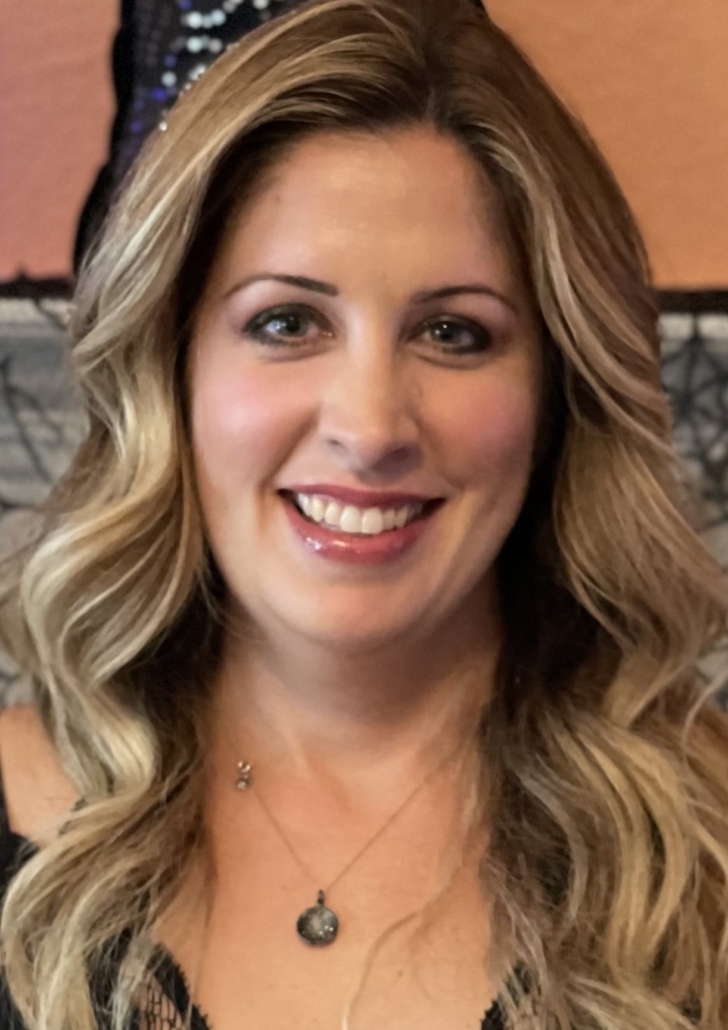 Thank you for visiting my page!
I am an independent esthetician with 18 years experience. I am here to help you navigate through all of that. Skin care is my passion. Helping people address their skin concerns is an exciting part of my career. Teaching my clients about skin care, watching the amazing progress and results they see brings me happiness. I always perform a full skin analysis to customize each treatment for each individuals needs. I also love waxing and brow shaping, it is one of my favorite things to do. I use hypoallergenic wax and hard wax for longer hair. I always finish with irritation relief.
We are overwhelmed with so many choices on what to use on our skin these days. I use my favorite professional skin care line, Image Skin Care. They are a cruelty free, paraben free, fragrance free customized line with formulas to address all your needs.
Discoloration
Brightening
Dryness
Hormonal Breakouts
Aging
Redness
Rosacea
Acne
Firming
Line of SPFs
Organic line
Chemical peels
I am located inside of Legacy Salon and Spa in Mansfield. I offer a wide variety of skin care services to customize your needs.